Create Unforgettable Celebrations!
C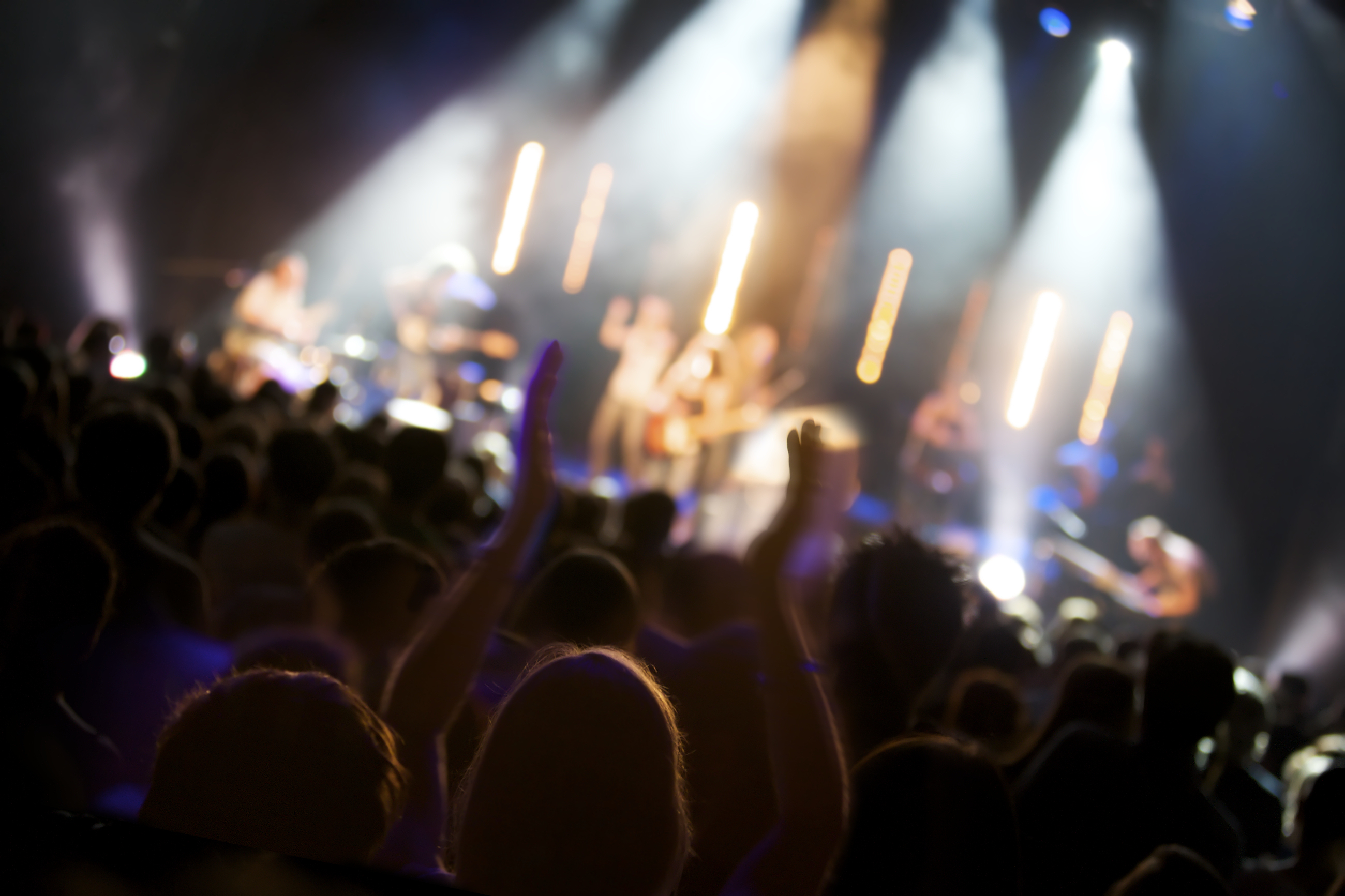 Performing With Stars
Johnny Mathis ~ Rosemary Clooney
~Marvin Hamlish ~ Temptations ~
The Four Tops ~ Frankie Valli ~Al Martino
~Don Rickles - Bob Newhart
~Little Anthony ~ The Imperials ~ &
many others!
The Joe Lenigan Band has been entertaining guests for over 20 years
Live music brings energy and excitement to your event. It creates a perfect atmosphere for your guests to enjoy. The Joe Lenigan Band provides a wide range of musical options for birthday, anniversary, and wedding celebrations. The band is also perfect for corporate, school, and fund raising events.
Custom Entertainment
Customizing music entertainment for any event or celebration is our specialty. We fit our service to your needs.
Some popular requests are:
quartet

six-piece band (sax, trombone, trumpet, piano, bass, and drums)

seven-piece band with a singer (same as 6 piece w/ addition of 1 singer)

ten-piece band (two sax, trombone, trumpet, guitar, bass, drums, and includes singers)

18 piece big band

Full string orchestra

Solo piano, guitar, harp